Reading Challenges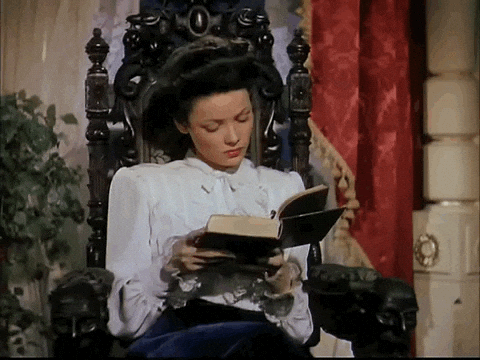 I like doing reading challenges. The main reason is that I like to be pushed outside of my reading comfort zone by being nugged to read a book I otherwise wouldn't have read. I also enjoy the fact that through the reading challenges I can be a part of a community with whom I can discuss the books I/we have/are reading. These are some of the reading challenges I will participate with this year. I hope you can let me know if you are participating in these reading challenges, or if you have any tips on longer or shorter reading challenges I could join.
Classics Club:
My list for the classics club ends this year in September, so I have to finish these books.
Reading classic Books challenge: (The broken spine)
Read a classic over 500 pages
Read a classic by a POC and/or with a POC as the main character
Read a classic that takes places in a country other than where you live
Read a classic in translation
Read a classic by a new to you author
Read a book of poetry
Read a classic written between 1800-1860
Read a classic written by an LGBT+ author and/or with an LGBT+ main character
Read a classic written by a woman
Read a classic novella
Read a classic nonfiction
Read a classic that has been banned or censored
Back to the classics 2020: (books and chocolate)
19th Century classic
20th Century classic
Classic by a woman author
Classic in translation
Classic by a person of colour
A genre classic
Classic with a person's name in the title
Classic with a place in the title
Classic with nature in the title
Classic about a family
Abandoned classic
Classic adaptation
I hope to check off at least one book in The Russian reading challenge (A common reader), Nonfiction reading challenge (book'd out), 2020 European reading challenge (Rose City Reader) and Silvia Cachia's One 100 years of solitude readalong.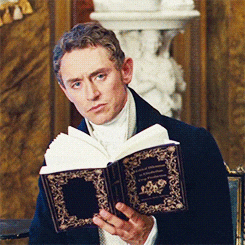 What kind of reading challenges are you doing this year? Why are you doing them? If you aren't doing any, then why not? Do you know any cool readalong/reading challenges I haven't talked about, let me know in the comments bellow.