I was quite eager to do #ramadanreadathon. I'm always looking for new ways to broaden my reading. As someone who mainly reads classical books, I was also interested in what I would find of classical books by Muslim authors. While I have talked about some already here on my blog (Mesihi of Prishtina and Kurban Said), I was surprised about how few Muslim authors I've read.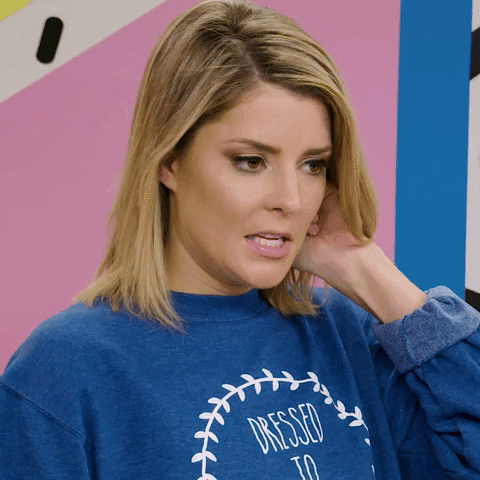 On one hand, I've read five new Muslim authors this month, two I've reviewed and three I hope to review soon. On the other hand, I was surprised about how difficult it was to find Muslim authors. There are Muslim authors out there. There are even Muslim authors who published books before 1959. What I found difficult was that unlike country and language, it's a bit more difficult to find out if a person is Muslim or not. You can guess based on country, as I did when I assumed Mesihi of Prishtina from the Ottoman Empire was a Muslim. You can also conclude based on name or other cultural signs, as I've done with Kurban Said. Kurban Said is a pen name for an unknown author, and it's discussed a lot about who this person was. One argument that has been presented is that Said was really Seyid, which means someone who is descendant of the prophet Mohammed. Or you can find Muslim authors by looking up lists of Muslim authors that someone else has compiled.
One of my pet peeves is when people talk about Muslims and immigrants as one and the same. People who do this tend to forget that Islam is a religion, not a country. In the same way that Christians and Atheist are different in different countries, so are Muslims different from country to country (not to mention how different people can be when they can come from the same country). Religions are also something that you can, in most cases, convert to. One of the books I've read this month was written by a woman who converted to Islam. The same way a person who grew up in a Muslim home can convert to another faith or lose their faith.
It wasn't difficult to find the five authors I needed to check off my Hajj pillar, but I was surprised about how difficult it was to find Muslim authors who didn't write about religion. How could I tell an author was Muslim if they didn't write about Islam and being a Muslim? How would I knooooooow?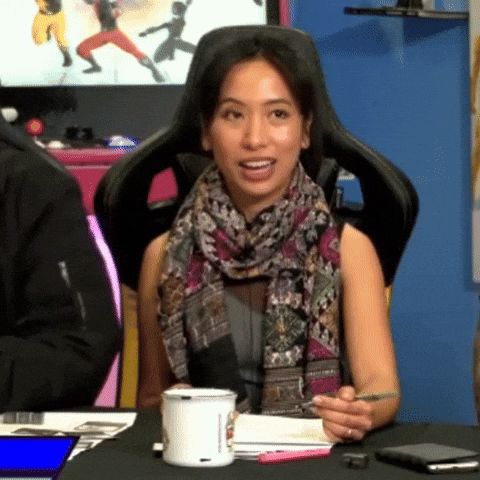 Today we can ask authors, and in a time when we try to promote a variety of authors, we talk about it in a lot of different ways and settings. We can't ask people who are dead and who didn't explicitly write down or say what faith they had.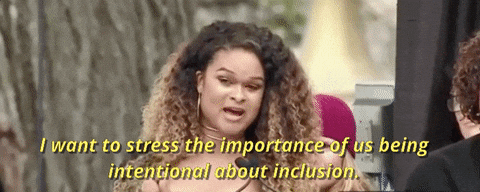 How do we promote this kind of variety among classical authors? In some ways, it's easy if we know something about their skin colour, ethnic background or sexuality, but the reality is that these aren't always easy to know about. I want diversity and variety in my reading of classical books, but how can I tell when we don't know these sides about the author? Let me know down below how you deal with this dilemma.